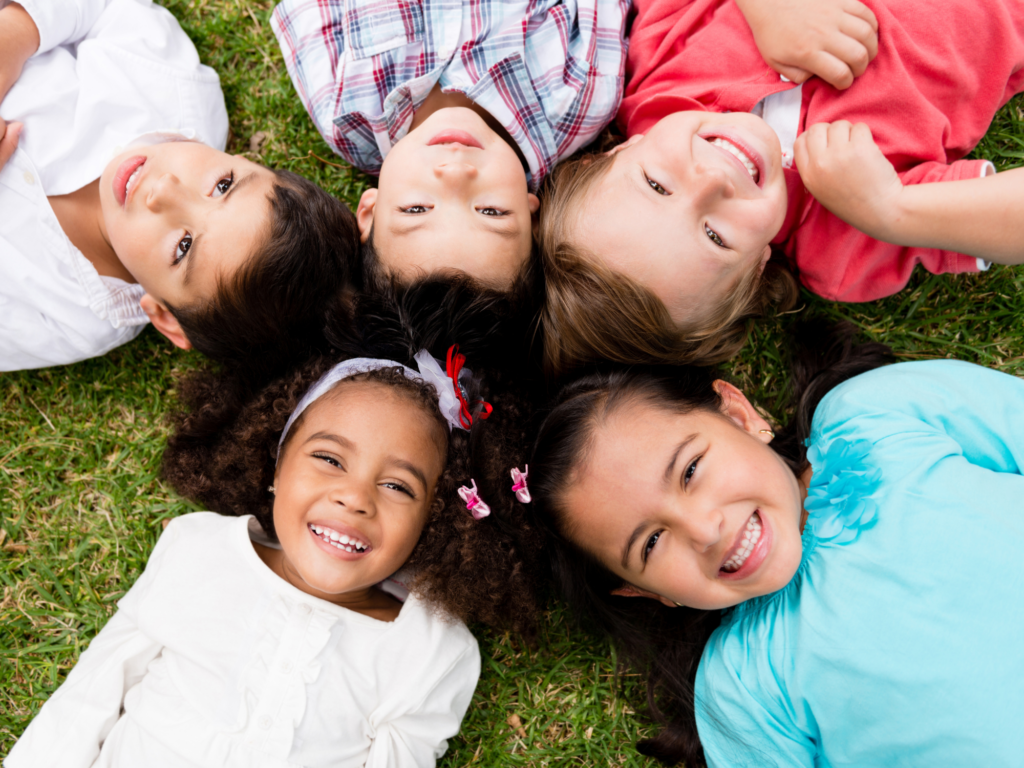 Our Dentist is Secret Harbour is happy to see kid's of all ages!
When should my child start coming to the dentist? Here at our clinic, as recommended by the Australian Dental Association (and many other oral health advisors) we believe that your child start seeing the dentist before their first birthday, or before their first tooth erupts! (whichever arrives first!)
From the moment you and your child enter our Confidental clinic, we think it's important to take a warm, friendly approach to make sure that your child only has positive experiences of being at the dentist in Secret Harbour.
First Appointment: the first appointment is usually a very thorough examination where we
assess your child's teeth, soft tissue (gums, mucosa, tongue, throat), jaw to ensure that they are healthy.
check and reinforced their oral hygiene techniques
discuss any necessary preventative recommendations
customised individual plan to suit your child's needs if any treatment is necessary
We will also do everything in our power to make sure your child feels safe and comfortable at the dentist. This is important because if your child ever does need treatment, even as an adult later in life, they need to feel trust in their dentist or else they will delay having treatment. This fear (often starting from traumatic experiences when a person was young) can cause individuals to delay what would be simple, gentle and affordable procedures until they have developed into much larger and more complicated problems.
Emergency: Children are often prone to injuries, we understand and we are here to help. Emergency appointments are always prioritised for children in pain or who have chipped, broken or loosened their teeth.