Why does our Dentist in Secret Harbour recommend routine check-ups?
A common dilemma for our dentist in Secret Harbour is that there are often no obvious symptoms of dental disease for patient's until the situation has become quite dire. This means that your teeth can break down without you experiencing any PAIN.

For the reason, the Australian Dental Association recommends routine check-up appointments every six months, so that our dental team can screen you for early detection before any issues before they deteriorate.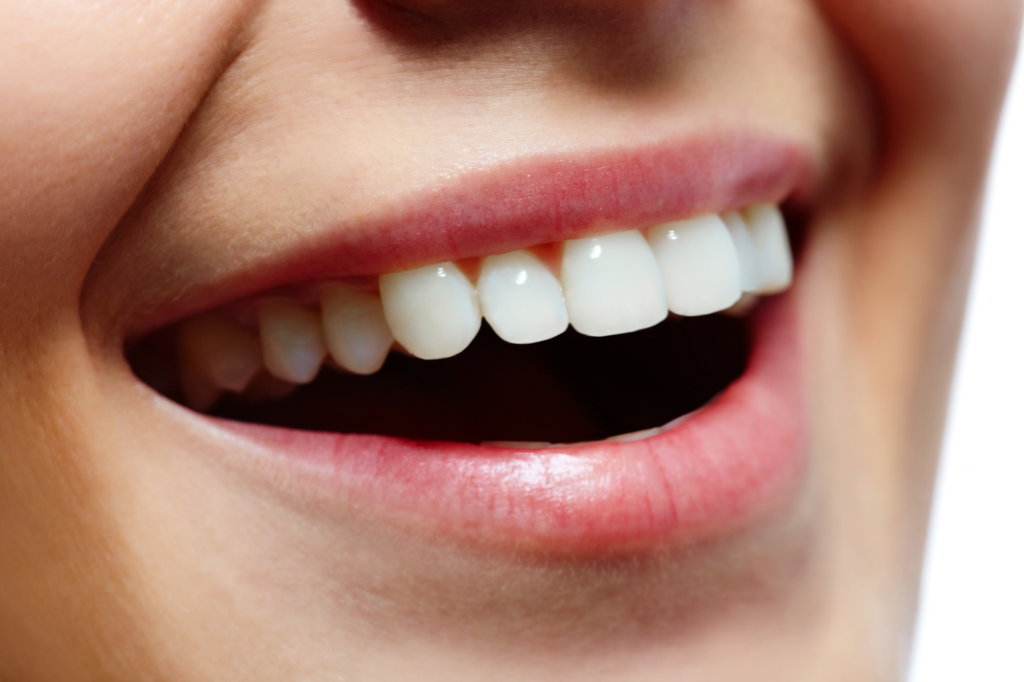 A general check-up includes an examination of:
teeth for signs of caries (decay), erosion, bruxism (clenching/grinding)
soft tissue: gum disease (gingival, periodontal), oral medicine screen (for oral cancers or autoimmune conditions)
jaws: for signs of temporomandibular dysfunction, and orthodontic jaw malalignment
Where appropriate we can also discuss suitable referrals for any necessary treatment including
orthodontic referrals (for both adult and children)
sleep apnoea assessment (and devices)

At our clinic in Secret Harbour, our dentist will examine your individual oral health, monitor the patterns of where your plaque and calculus build-up is and show techniques which work for you to help minimise damage so that your teeth remain healthy for as long as possible. Check-ups should start at the age of six months, or when a child's first tooth erupts and continue on average six monthly. We also understand that not everyone has always had great dental experiences. You are welcome to let us know if you are feeling apprehensive and our team will go out of their way to make sure your experience with us is a positive one.
Almost everyone will experience a dental decay or damage in their life (even dentists). We're here to help, whether you need a tiny cavity fixed, or a full-mouth rehabilitation, so that it doesn't stop you from enjoying an excellent quality of life.